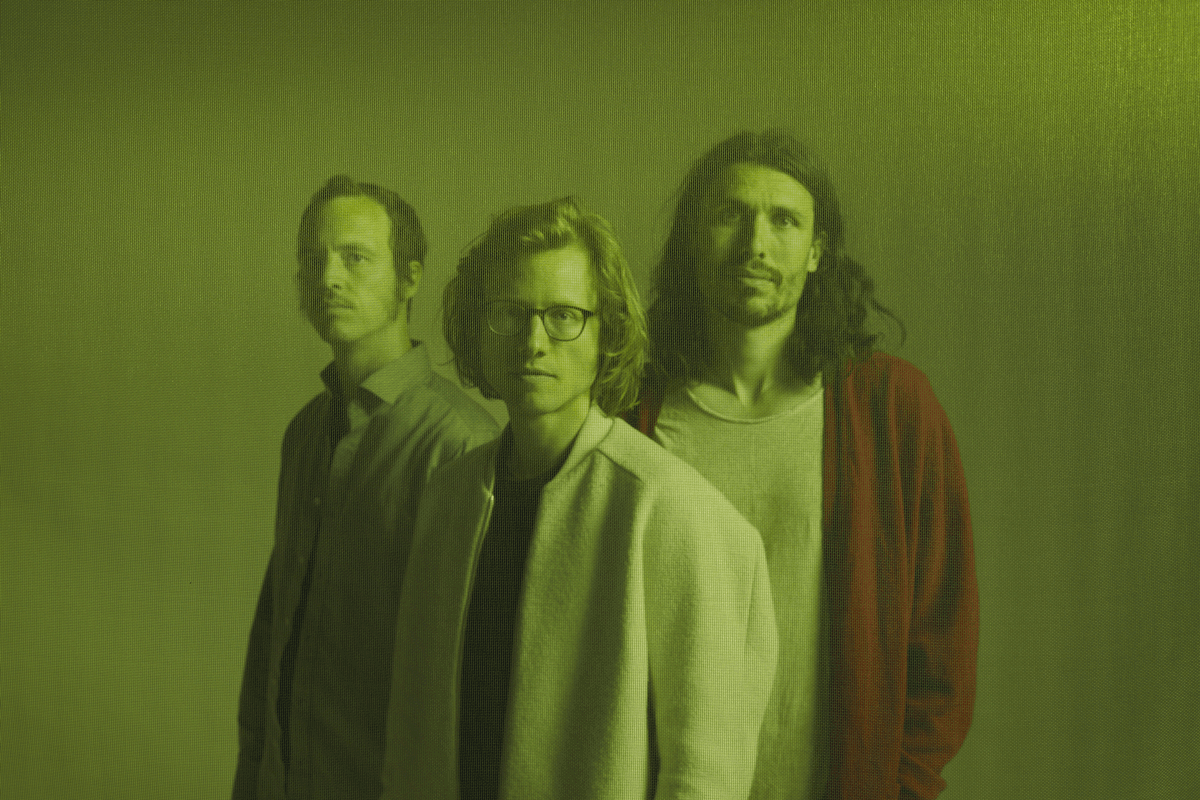 © Alexander Popelier
Citadelic festival 2023
MAY 25 - 18H MAIN STAGE

De Beren Gieren (BE)
Modern Creative Jazz sweethearts from Ghent
De Beren Gieren could be considered the most adventurous music group in the Benelux. Without a doubt, the trio belongs to the cream of the Belgian jazz scene and has not stood still for a moment since its formation in 2009.

'Less Is Endless', their latest album (september 2021, Sdban Ultra), is an ode to a universe teeming with life. It searches for vents through which life can emerge and evolve. The secret of communicating creativity can be found in the cultivation of the unfinished. The missing piece of the puzzle tickles the imagination more than the perfect end result.

The album features energetic sing-alongs alongside minimal tracks. An open approach in composing and playing resulted in less formal material and intuitive choices, giving the music space and excitement. The album was produced by Dijf Sanders and Frederik Segers: their creative additions to the close interplay of the trio ensure an accessible and innovative album that sounds like no other.

The trio is known for its unique energetic sound, sparkling melodies, complex structures and quirky song titles. They bring a blend of polyrhythmic soundscapes, sing-alongs and elitist twists, showing an ability to change mood in a way that constantly holds one's attention. A live experience not to be missed; that's certainly what brought the trio to collaborate with internationally renowned Jazz artists as Louis Sclavis, Ernst Reijseger, Marc Ribot, Jan Klare and Jean-Yves Evrard.

In the space between expectation and surprise you will find De Beren Gieren. Come and grab your space.


Fulco Ottervanger - piano, synths & fx
Lieven Van Pée - double & electric bass
Simon Segers - drums & fx




OTHER CONCERTS MAY 25
photograph Beren Gieren © Alexander Popelier
with the marvelous support of De Vlaamse Gemeenschap and de Stad Gent
website © lepetitchevalier 2023